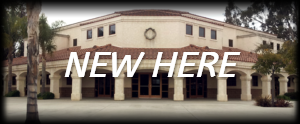 Sundays at
Living Way Church
Worship Service 10:00 AM
Corporate Worship in Sanctuary
Nursery in Main Building
Preschool in Education Center
Kid's Church in Education Center
9:00-9:45 AM Sunday School
10:00-11:15 AM Worship Service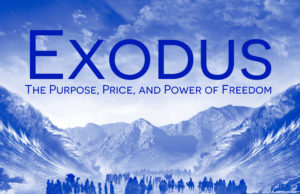 Join us this Sunday as Pastor Daniel continues his new sermon series on the book of Exodus.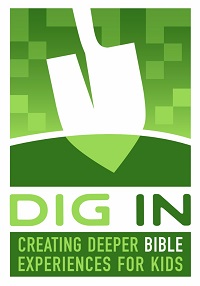 We are excited to offer Sunday School Classes for all ages beginning March 5, 2017 from 9:00 AM to 9:45 AM.
Our children preschool through 5th grade will be Digging Into the Life of Jesus. This study will lead kids in walking in Jesus' footsteps from birth to resurrection to ascension. Kids don't just learn about the historical Jesus; they get to know him personally. They'll discover that Jesus is a real person—a real friend—who makes a difference in their lives today.
We are pleased to offer the following classes:
Preschool Athena Balcombe & Christy Bradley
K-2nd Rachel Labadie & Emma McSwain
3rd-5th Jacob & Courtney Hale
We will also offer a Sunday School class on "God's Story," for all other ages.