LWC kids is for children preschool through fifth grade. Our children's ministry meets in the Education Center at 10:00 AM on Sunday mornings.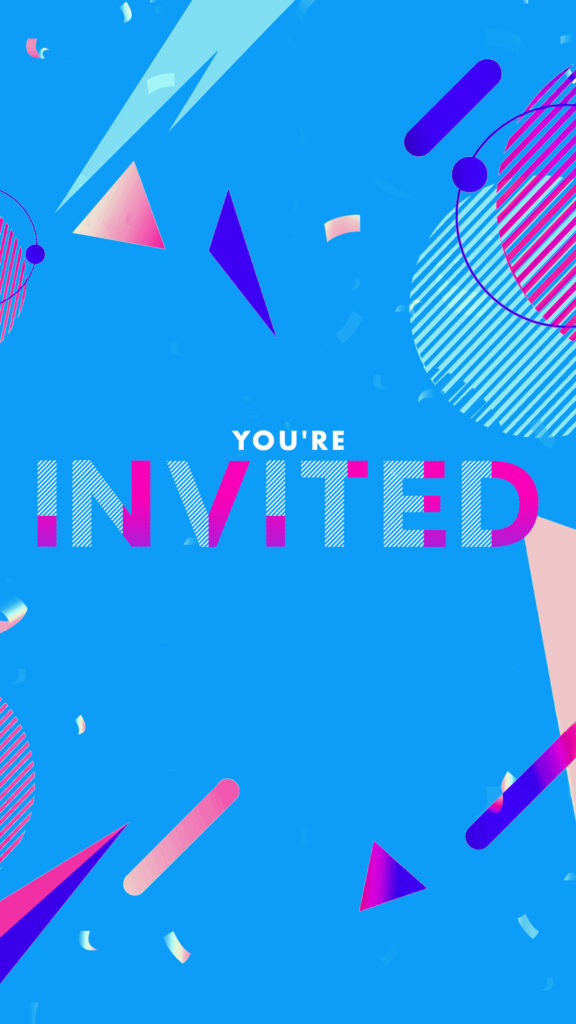 The theme for March is: "You're Invited"
A Series on WORSHIP
When some people hear the word "worship," they think of church buildings, or hymns, or special rituals. To some people, worship sounds pretty boring. But that's not at all how God talks about worship! In the pages of Scripture, we discover that worship is so much bigger than what happens at church — and it's definitely not boring. Worship is a party! And it's a party we're all invited to attend. In this series, kids will be invited to worship God both at church and at home as they learn that we can worship God through prayer, we can worship God by living for Him, we can worship God even during hard times, we can worship God out loud, and we're all invited to Jesus' party.