Our Youth Group is for Jr. and Sr. High School students. We worship and love God wholeheartedly, encourage one another to live boldly for Jesus and have fun together on Saturday nights from 6:00 PM to 9:00 PM.
We invite you to join us! You may contact our Youth Pastor Jeff Hudgins at JeffH@lwcpoway.com for more information.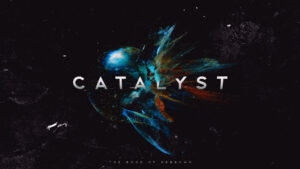 A Series on Spiritual Growth from the Book of Hebrews.