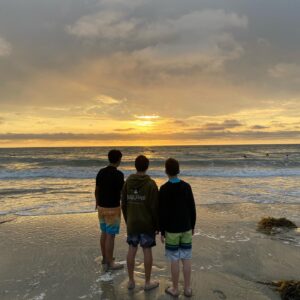 Beach Day & Water Baptism
Join us on August 9th for our last Beach Day of the summer at La Jolla Shores. Beach days are an all day, unsupervised, "come and go" gathering. We will be set up north of the lifeguard station.
We will also have a Water Baptism at 6:30 PM. Please contact our youth pastor at jeffh@lwcpoway.com if you would like to be baptized. We will end the evening with worship and smore's around a bonfire.