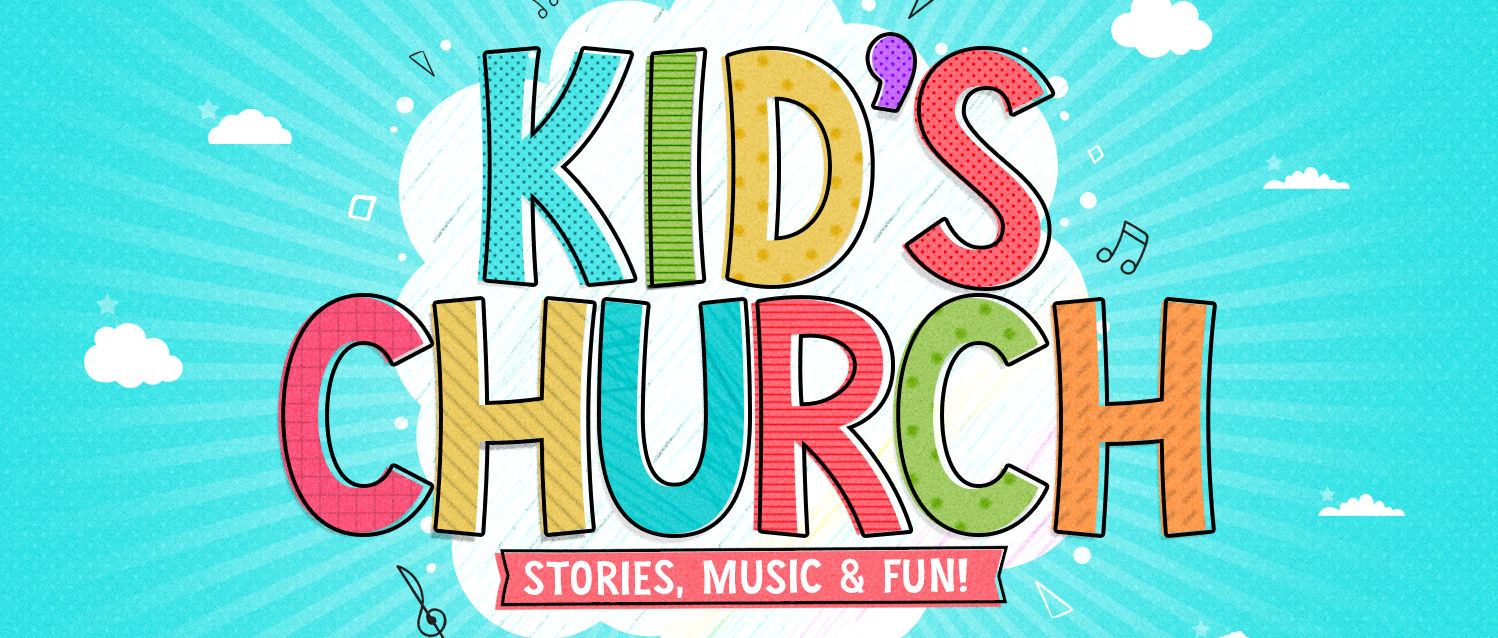 LWC kids
We offer classes for children from preschool through fifth grade. Our Children's Ministry meets in the Education Center and run simultaneously as our worship service at 10:00 AM.
A 4-Week Series on JESUS' MIRACLES
Kids love using their imaginations and playing make believe! It's fun to be creative and play with unicorns, dragons, doll houses and LEGO bricks. But with all the things in our world that are unbelievable, kids need to know what is real and true. They need to know we can trust that God, His Word and the incredible real miracles of Jesus. In this series, kids will learn that God did things that seemed impossible and unbelievable, but those things were very real ways of showing us His power and His heart. This series will teach kids that God cares about us when we are sick, Jesus cares about us when we're afraid, Jesus can provide for our needs, and Jesus can do the impossible.