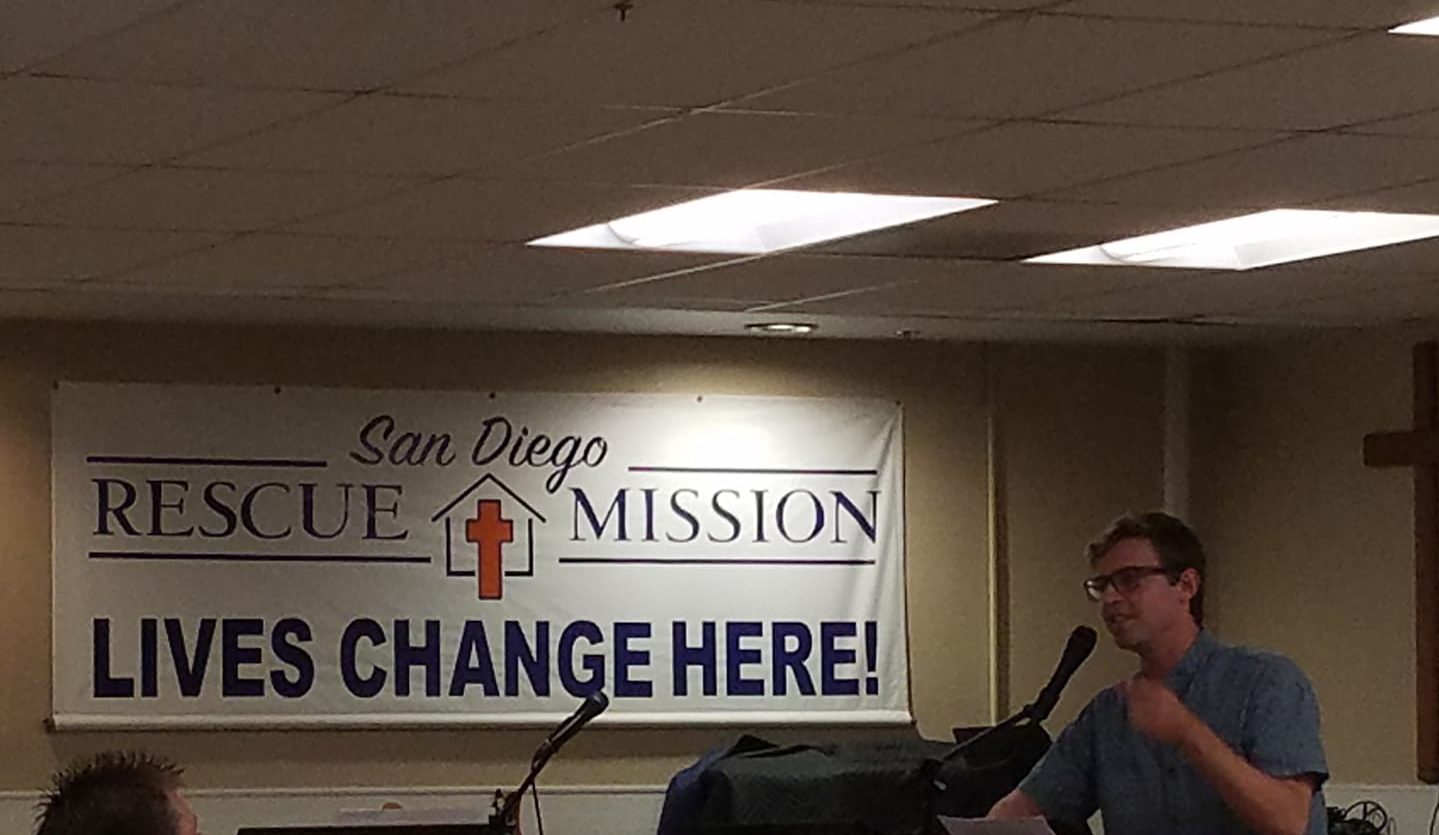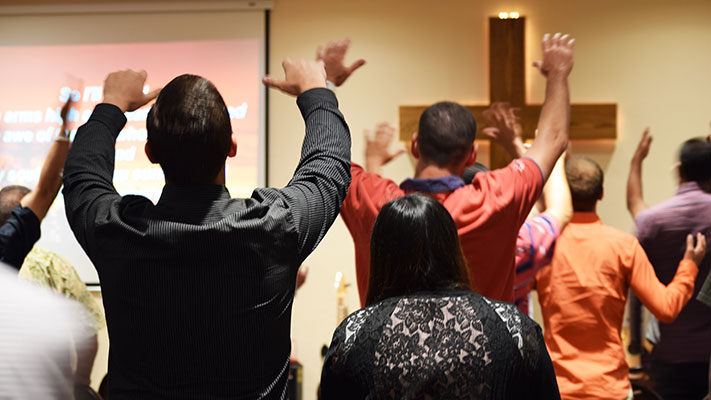 Living Way Church has been blessed to partner with two local centers that provide much needed help to those who are hurting.
Together with the San Diego rescue Mission we believe in the inherent worth of every homeless man, women and child. We support their mission to spread the Good News of Salvation through Christ by serving the needs of the poor, addicted, abused, and homeless thus improving the quality of their lives.
The SDRM programs provide the rehabilitation and discipleship that allow them to achieve this mission, leading to positive, lasting change – and creating better lives for those they serve, their families, and the community as a whole.
Living Way Church's partnership provides Chapel Service for the Mission's Sunday Service once every couple months. We are on a rotation with other local churches sharing the opportunity to serve.
We are also privileged to serve at Teen Challenge in San Diego. Teen Challenge is a men's addiction recovery center and also provides many services to the community. A team ministers by providing a chapel service at the center once every couple months as well.
We invite you to be a part of our monthly teams that ministers at any one of our outreaches. You will be glad you did!