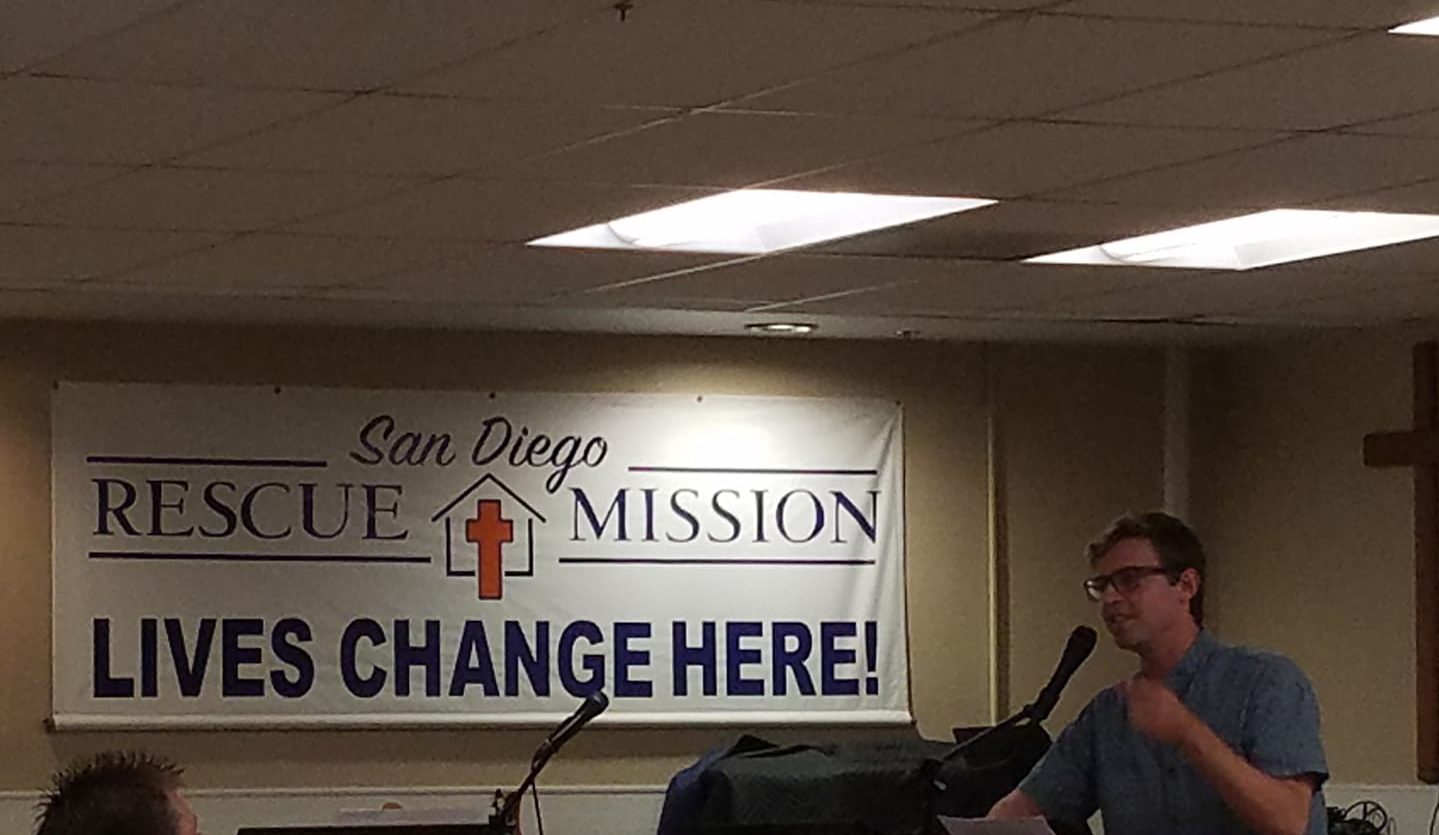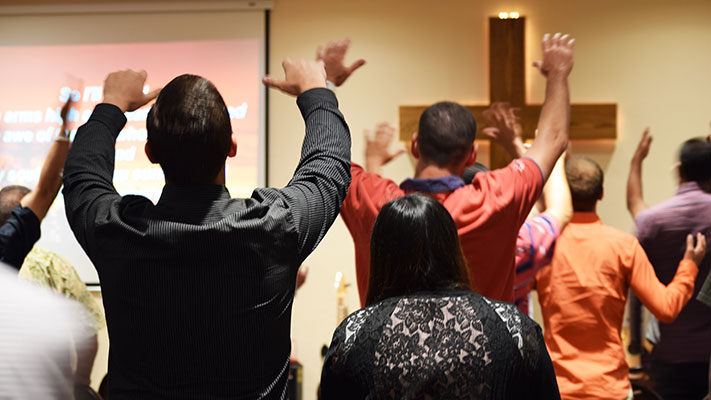 Living Way Church has been blessed to partner with the San Diego Rescue Mission for over 25 years.
Together with the San Diego Rescue Mission we believe in the inherent worth of every homeless man, women and child. We support their mission to spread the Good News of Salvation through Christ by serving the needs of the poor, addicted, abused, and homeless thus improving the quality of their lives.
The SDRM programs provide the rehabilitation and discipleship that allow them to achieve this mission, leading to positive, lasting change – and creating better lives for those they serve, their families, and the community as a whole.
Living Way Church's partnership provides Chapel Service for the Mission's Wednesday night service once every couple of months. We are on a rotation with other local churches sharing the opportunity to serve.
Please email the church at office@lwcpoway.com to join or contact Mike Eazer.