A "Forerunner" is a person that precedes the coming of something else; and advance messenger.
"…let us run with endurance the race that is set before us." Hebrews 12:1(b)
Once you get past fifty, the fun has just begun. Whether retired, just plain tired, or active as ever, the 50 and better group of Living Way Church provides Christian friendship, refreshment, ministry, and times of valuable interaction. The Forerunners group has events scheduled every 5-6 weeks.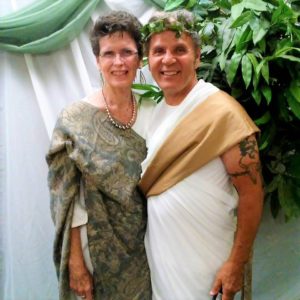 Best dressed at the Roman Banquet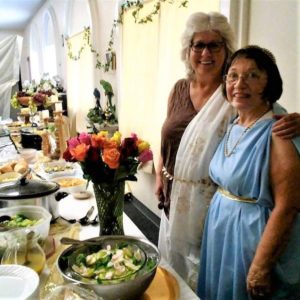 Two lovely ladies at the Roman Banquet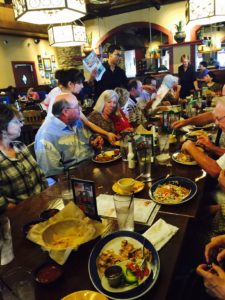 Dinner together before the Theatre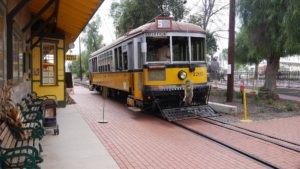 Orange Empire Railway Museum
Fall Picnic at Old Poway Park
Christmas Lights