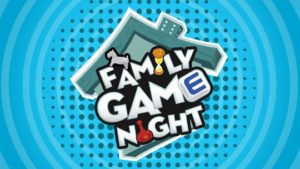 Calling all Preschool through Fifth Grade kids and their Parents!
You are invited to join us for a
Family Game Night
Sunday, June 24th
from 5:00 to 7:00 PM.
We will be having a Wet 'n Wild night! Have your kids come in their swimsuit and bring a towel! This will be a fun night getting to know other families within the church and our community, be sure to invite your friends. Dinner will be served. Nursery will be provided for children under preschool age. Please RSVP below by June 17th.