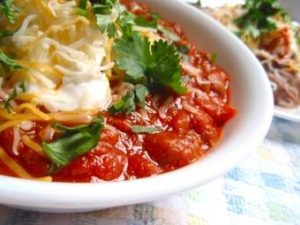 who will have the best chili this year?
enter your Chili and find out!
Not a chili master?
Be a chili taster and vote for your favorite chili.
join in on the fun, food and fellowship Sunday, September 2nd. This is a great time to invite your family, friends and neighbors. anyone can enter. For more information call the church office at 858-486-1441.