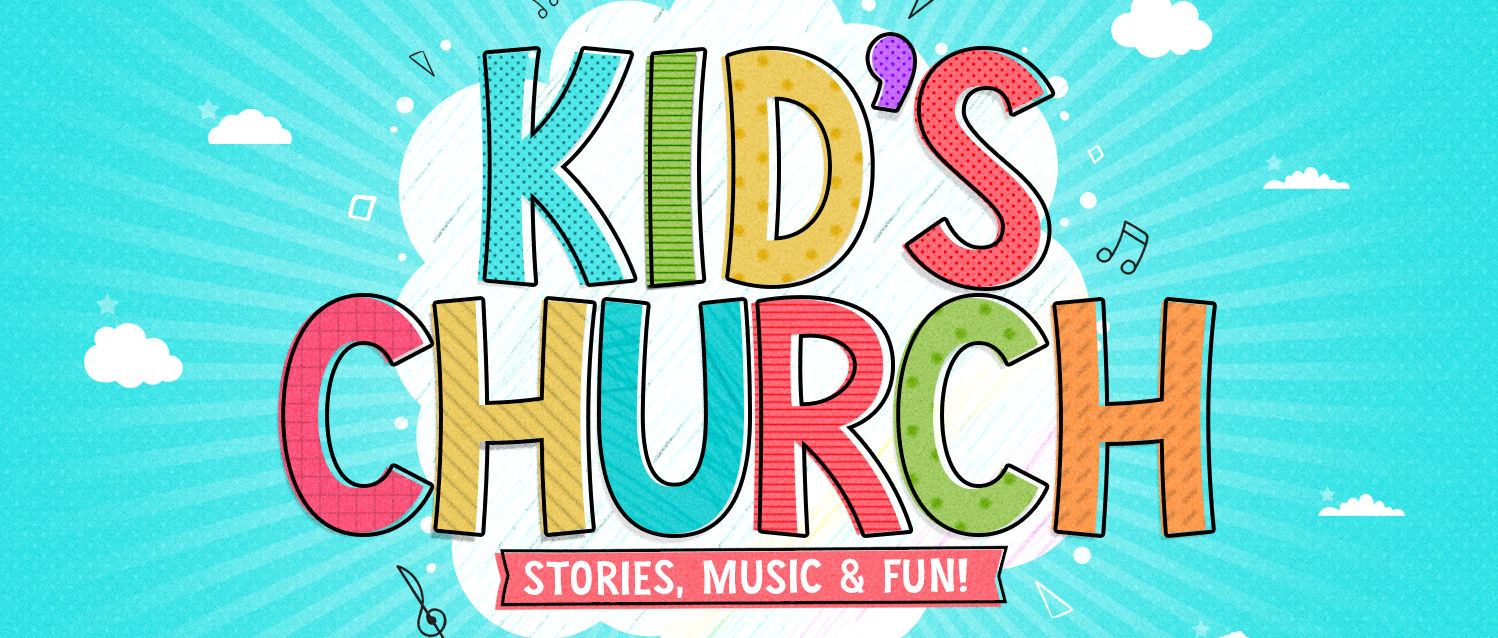 LWC Kid's
We offer classes for children from preschool through fifth grade. Our Children's Ministry meets in the Education Center and run simultaneously as our worship service at 10:00 AM.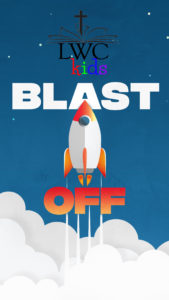 During the month of October we will Blast Off with a space-themed program to complement our teaching series.
This series is all about how to "launch" your faith to greater heights through the practice of four spiritual habits.
If you're a grown-up and you've been following Jesus for a while, you've probably figured out a few ways to grow spiritually. Kids on the other hand, aren't grown-ups, so they might need a little help to figure out how, exactly, to grow spiritually.
So what should spiritual growth look like for a kid? We like to think about it in terms of four spiritual habits.
To help a kid grow spiritually, teach them to spend time with God, spend time with others, use their gifts, and share their story. These are the 4 keys to discipleship that will help kids launch their faith.