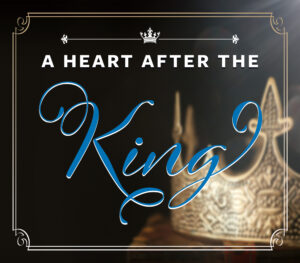 Our 2023 Mission Theme is
All the ends of the earth shall remember and turn to the LORD, and all the families of the nations shall worship before you. For kingship belongs to the LORD, and he rules over the nations.
Our Mission Weekend Keynote Speaker
We are thrilled to have Dr. David Shibley with us as our keynote speaker. Dr. Shibley is the founder and international representative of Global Advance, a ministry igniting changemakers worldwide to fulfill the Great Commission. In over 50 years of ministry, he has pastored churches in Oklahoma, Arkansas, and Texas. He is the author of 20 books including Great for God which profiles 23 mission leaders. A graduate of John Brown University and Southwestern Baptist Theological Seminary, he holds an honorary doctorate from Oral Roberts University. David has trained church leaders in 71 nations. David and his wife, Naomi, have two married sons and five grandchildren. Last year the Shibleys celebrated their Golden Anniversary.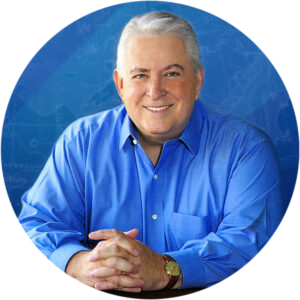 A Message from Pastor Daniel Balcombe
What does your heart crave most? Every day we are bombarded with an assortment of offerings and ideas, each promising to bring us happiness, contentment, and peace that is always just out of reach. It seems that our hearts are driven on an eternal and yet unattainable quest. This is not some new 21st century phenomenon; 1,700 years ago, Saint Augustine famously said, "You have made us for yourself, O Lord, and our hearts are restless, until they find their rest in you". Human hearts have always wanted something more than what they have. The truth is, we crave a king, but a king far greater than any of the kings of this world. Our hearts are longing for King Jesus.
In Psalm 22, The Holy Spirit inspired David to declare that there would come a day when all the ends of the earth would "remember" what it was their hearts desire most and finally turn to the Lord.
My prayer for 2023 is that we have hearts that are set on the King. The more we hear about the glory of the King, the more we see the work of the King, the more we sing the praises of the King, and the more that we share the story of the King, the more we will delight in and be satisfied with King Jesus, the true desire of our hearts.
The mission theme of A Heart After The King is the reminder that all the peoples of the earth crave the righteousness, peace and joy that is found only in the kingdom of God. It is our great calling to bring that kingdom to the ends of the earth, to declare to hungry and hurting hearts, that "Jesus is King! His kingdom is an eternal kingdom. His dominion shall have no end."