Youth Ministry
Living Way Church Youth Ministry exists to introduce Jr. High and High School Students to a saving faith in Jesus Christ and to then provide them with the tools for spiritual growth where they will have the opportunity to develop a relationship with God and others that will influence the community around them.
Our youth meet every Saturday night from 6:00 to 9:00 PM. They gather together to participate in worship, hear God's Word and have lot's of fun spending time together. Our youth group is designed for Jr. High and High School students.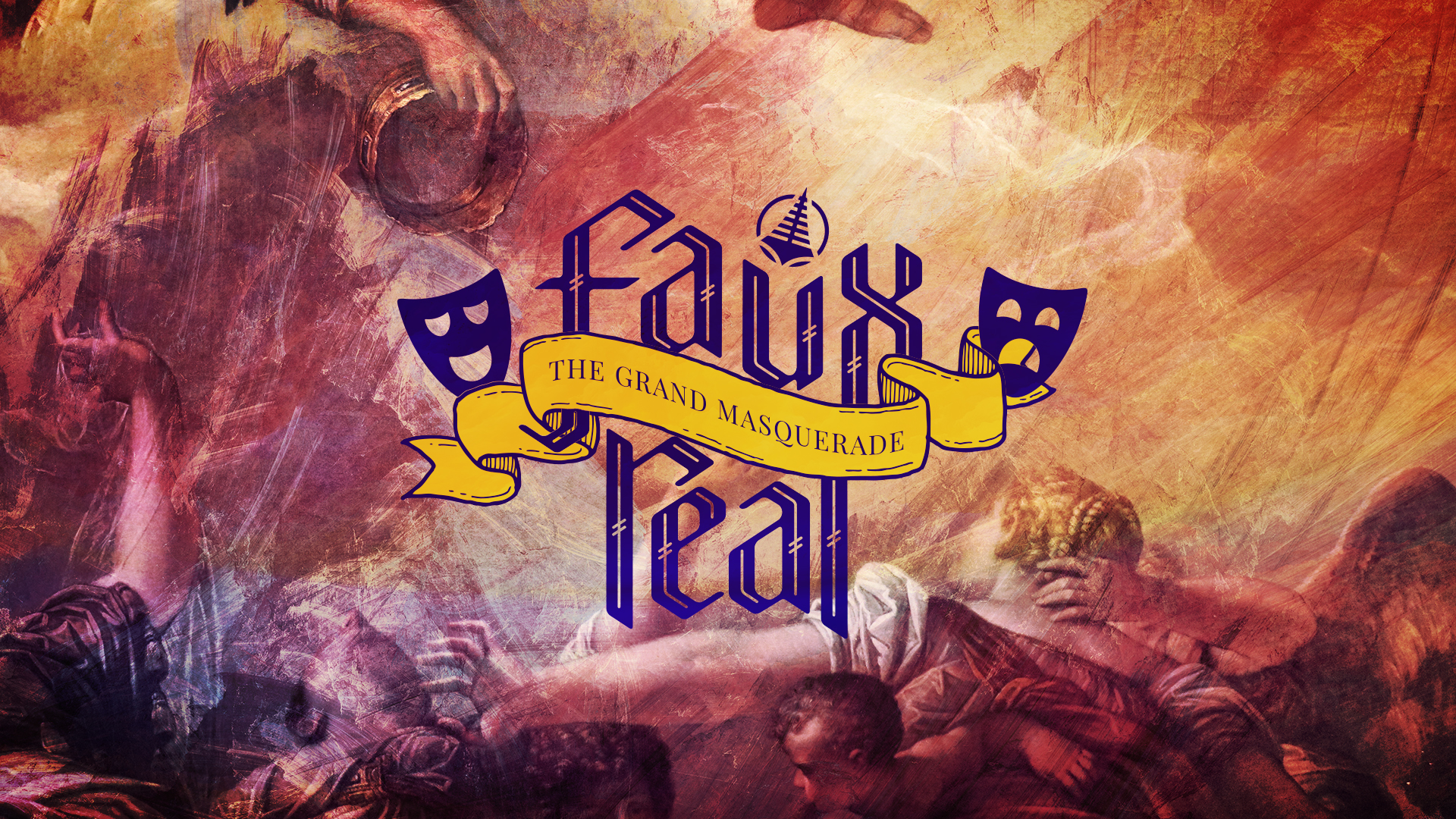 SUMMER CAMP
Ponderosa Pines Christian Camp
Runnning Springs, CA
August 5th-9th
We have a limited number of spots available. Sign up with Jeff Hudgins at jeffh@lwcpoway.com. The cost is $325.00 per camper. Please remit a $50.00 deposit to guarantee your spot today. Please submit the
medical & liability release form to Jeff Hudgins.

THIS YEAR'S CAMP THEME
FAUX REAL
THE GRAND MASQUERADE
1 Peter 2:1-12
What are we afraid of? What are we hiding? Why are we so hesitant to let people see and know the real us? Why do we wear a mask when we are around those we love the most? Not a real mask, obviously, but a figurative mask that hides who we really are in exchange for what we want others to see. And where does God fit into this picture? Does what He declares about us matter? Journey with us this summer as we tackle these tough questions and discover together that being real with God may be the first step toward being real with others.