Youth Group
Living Way Church Youth Ministry exists to introduce Jr. High and High School Students to a saving faith in Jesus Christ and to then provide them with the tools for spiritual growth where they will have the opportunity to develop a relationship with God and others that will influence the community around them.
Our youth meet every Saturday night from 6:00 to 9:00 PM. They gather together to participate in worship, hear God's Word and have lot's of fun spending time together. Our youth group is designed for Jr. High and High School students.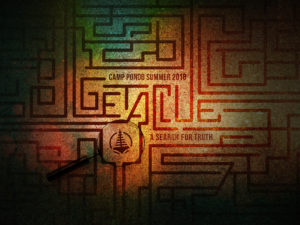 Jr. High and High School Summer Camp
Ponderosa Pines, Running Springs, CA
Summer Camp can play a vital role in helping your student learn and grow in their relationship with God and others. A student discovers that their value is not based on performance, nor is it based on their appearance, talent or skills.
Consequently, they experience the freedom and the joy of being accepted as a person created in the image of God.
Don't miss this great opportunity!