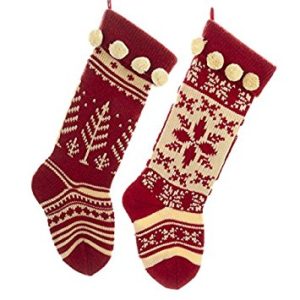 Our Women's Ministry will be joining together for a STOCKING STUFFER SURPRISE
Join us as we gather at the church on Thursday, December 14,
at 6:00 PM for soup and bread, then each draw a name.
We will head out in groups to shop locally, finding fun, and inexpensive items to fill a stocking for the person whose name we drew. (With a $15.00 spending limit) Once we have filled the stocking, we will meet back at the church for dessert while gifting the stocking to the gal whose name we chose.
This is going to be fun – Come on out! Please RSVP to Teresa Rizzo, Diane Hickox or by calling the church office at (858) 486-1441.