Men's Center
1st Tuesday of every Month
Meet at the church at 5:30 PM to carpool
Women's Center
1st Wednesday of every month
Meet to carpool at 4:45 PM, location to be decided (park n ride)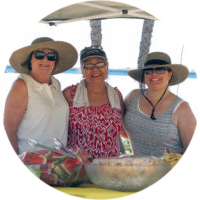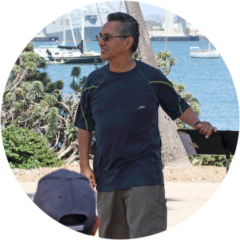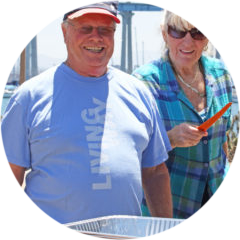 Living Way Church has been blessed to partner with the San Diego Rescue Mission (SDRM) for close to 20 years.
Together with the SDRM we believe in the inherent worth of every homeless man, women and child. We support their mission to spread the Good News of Salvation through Christ by serving the needs of the poor, addicted, abused, and homeless thus improving the quality of their lives.
The SDRM programs provide the rehabilitation and discipleship that allow them to achieve this mission, leading to positive, lasting change – and creating better lives for those they serve, their families, and the community as a whole.
Living Way Church's partnership provides Chapel Service for the Men's Center and Women's Center once a month and have an annual Baptism every year at the beach. It is through these meetings that we are able to form special connections with the clients at the mission. We invite you to be a part of our monthly teams that minister at the mission. You will be glad you did!