As you come to him, the living Stone—rejected by humans but chosen by God and precious to him—
you also, like living stones, are being built into a spiritual house to be a holy priesthood, offering spiritual sacrifices acceptable to God through Jesus Christ.
For 42 years we have witnessed the faithful work of God in building Living Way Church. Join us

on Friday

night,

October 12th at 6PM

for a night of worship and praise, thanking the Holy Spirit for his good work in our church family. Then come out

on Saturday, the 13th

at

6PM

and

Sunday

morning, the 14th at

10AM

for a special time of ministry with our guest speaker, Shawn Wiebers from Heights Church in Colorado. Pastor Wiebers will be sharing a word based on the promise of 1 Peter 2:5 that we are like
Living Stones
being built by the hands of Jesus for the glory of God. Finally make plans to stay after service

on Sunday

morning for a celebration lunch for the whole church family to enjoy.
42nd ANNIVERSARY CELEBRATION SCHEDULE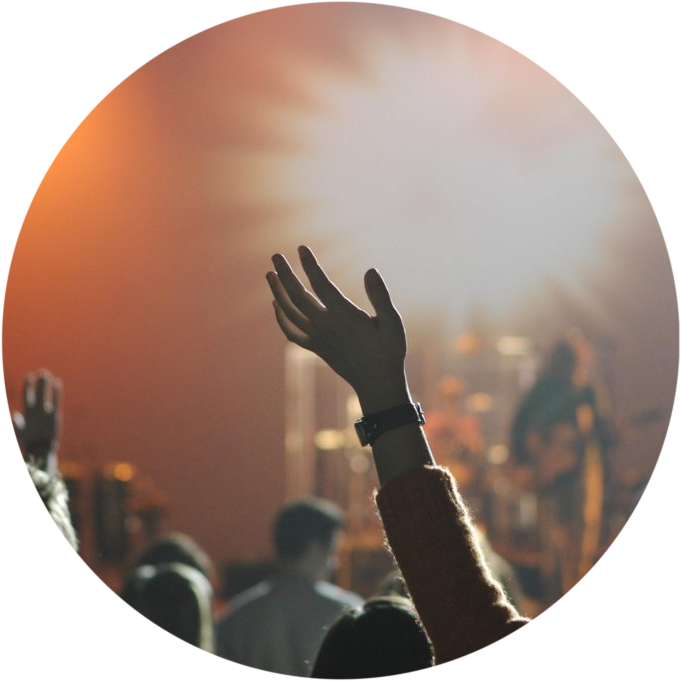 Friday, October 12, 6:00 PM
Night of Worship & Praise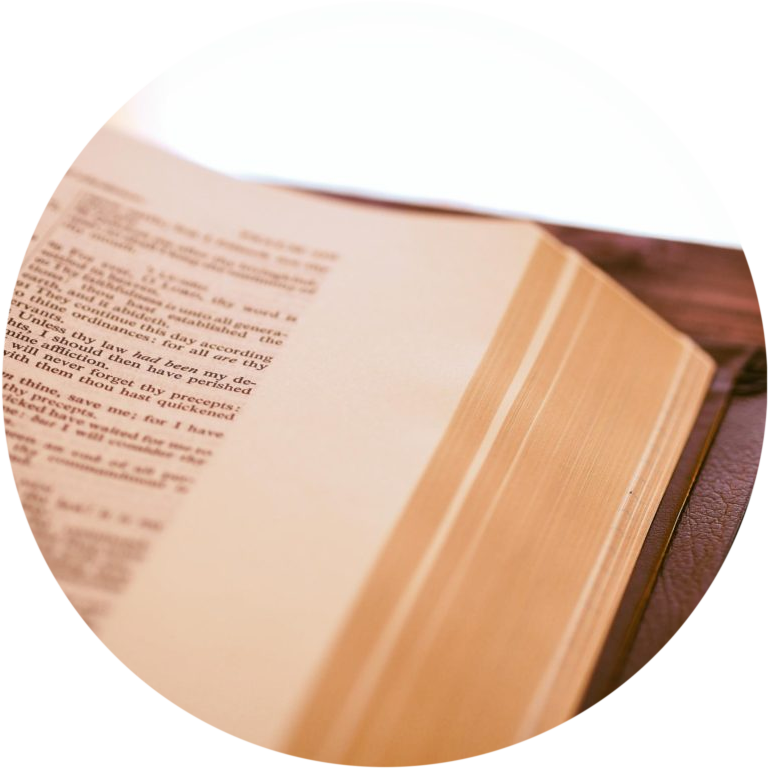 Saturday, October 13, 6:00 PM
Special Guest Ministry, followed by fellowship time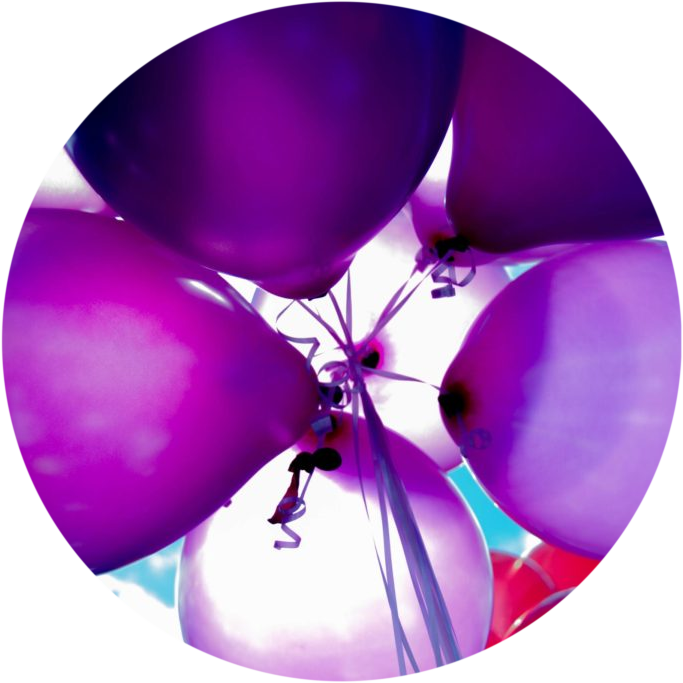 Sunday, October 14, 10:00 AM
Special Guest Ministry, followed by a celebration lunch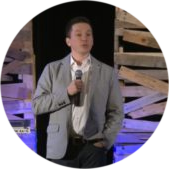 W
e are excited to have Pastor Shawn Wiebers with us as our conference speaker this year. Pastor S
hawn has served at one of the most influential churches in Oklahoma for the past 12 years. He is now following God's call to plant Heights Church in the high plains of Colorado Springs, CO. We look forward to Pastor Shawn's ministry during our conference.