Matthew
16:18
"I will build my church"
We have God's divine promise that He is building His church and there's nothing that can stop it. It is triumphant!
Join us as we celebrate Living Way Church's 41st Anniversary. We are so excited of what God is doing here in Poway and our surrounding community. We invite you to be a part!
41st ANNIVERSARY CELEBRATION SCHEDULE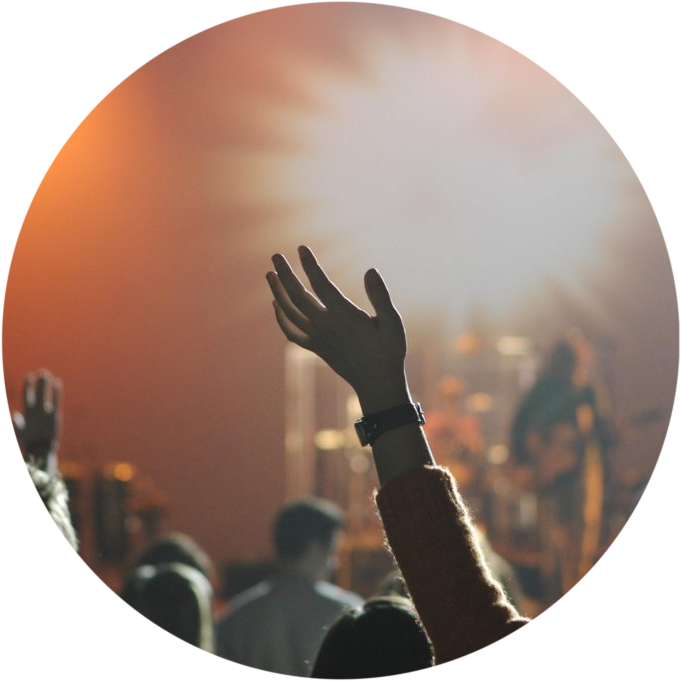 Friday, October 20, 7:00 PM
Day of

Fasting, Prayer and Praise Night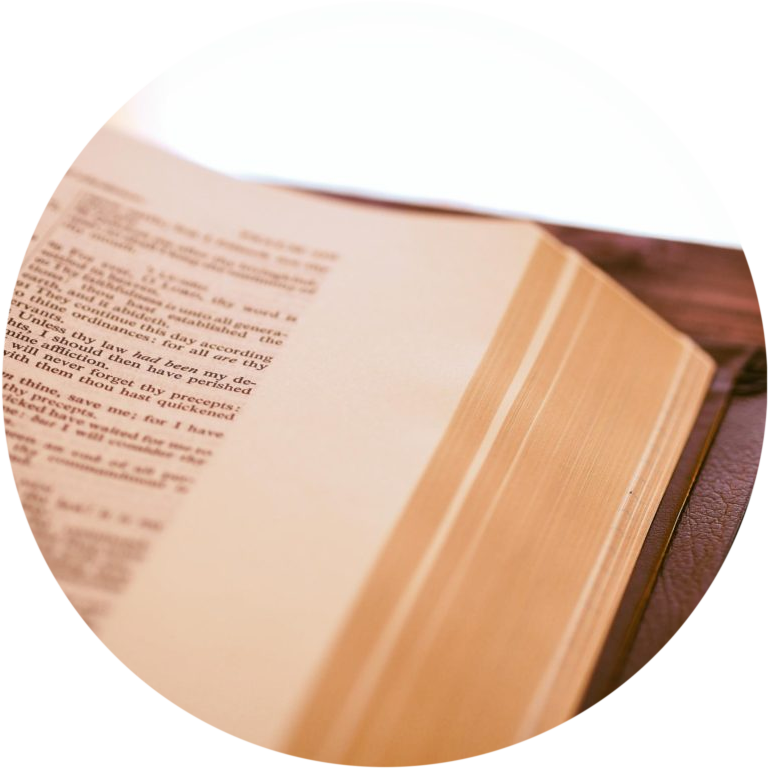 Saturday, October 21, 6:00 PM
Worship and Word, followed by fellowship time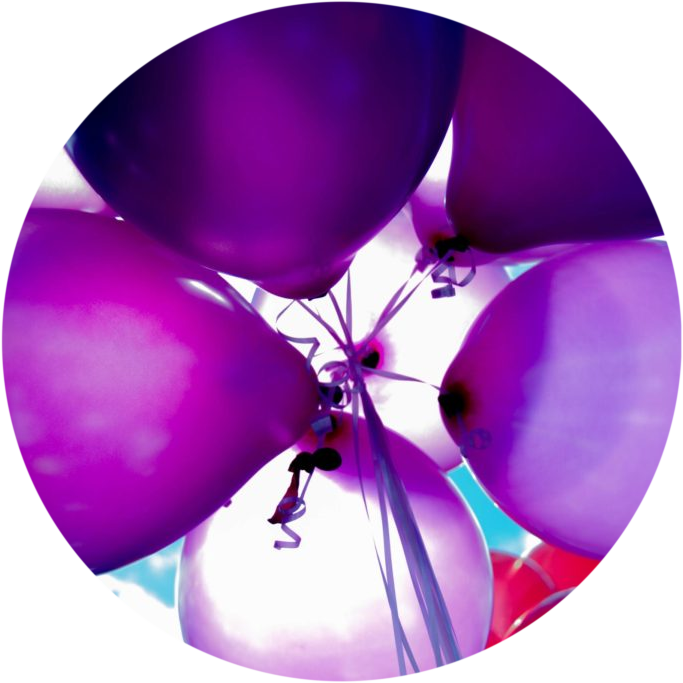 Sunday, October 22, 10:00 AM
Worship and Word, followed by a Celebration Brunch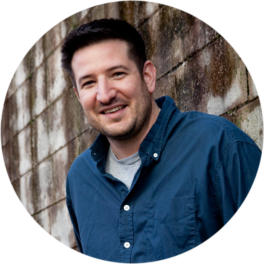 We are thrilled to have Jared C. Wilson with us this year as our special speaker. Jared will be speaking to us during our Saturday and Sunday meetings throughout our Anniversary Celebration.
at Liberty Baptist Church in Kansas City, MO.