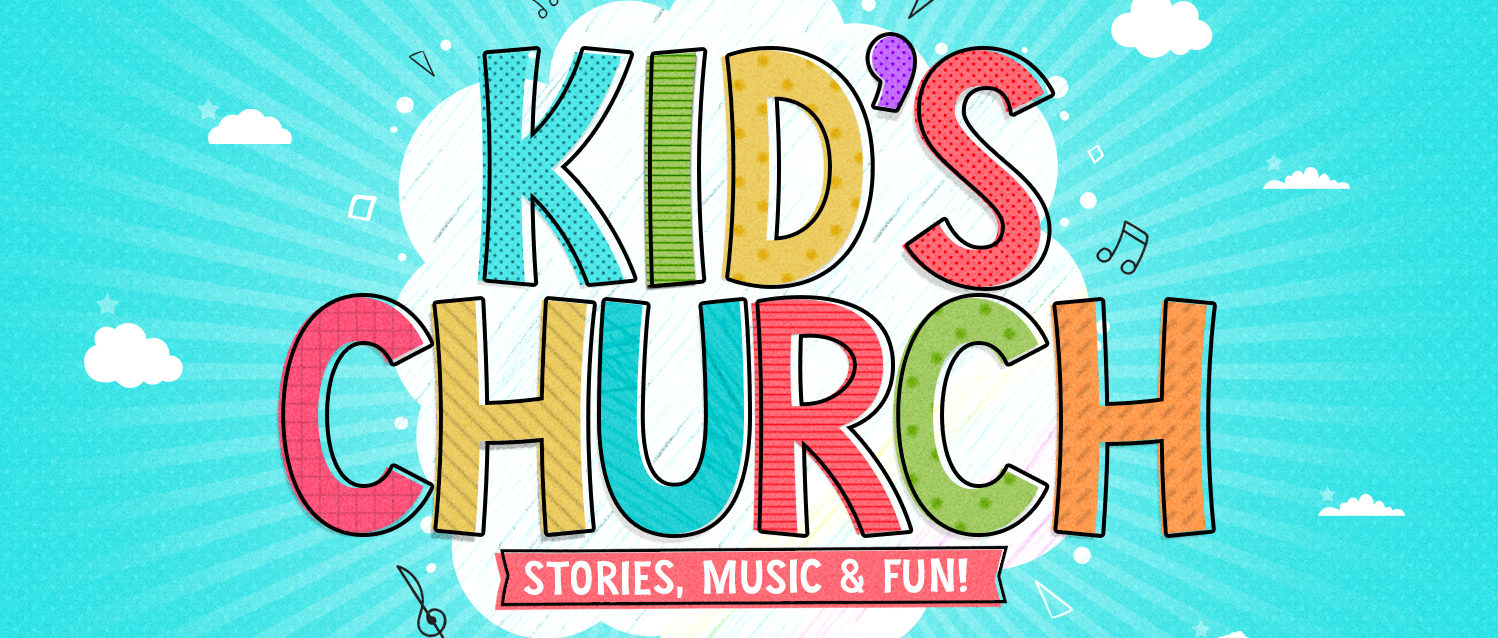 LWC Kid's
We offer classes for children from preschool through fifth grade. Our Children's Ministry classes meet in the Education Center and run simultaneously as Adult Sunday School and Corporate worship beginning at 9:00 AM and dismissing at 11:15 AM.

Our Children are DIGGING IN
Digging Into the Bible in One Year

takes kids on a whirlwind journey from Genesis to Revelation. Kids experience a relationship with God through the eyes of ordinary Bible people. Kids will discover that they're a lot like people God has always loved and worked through.