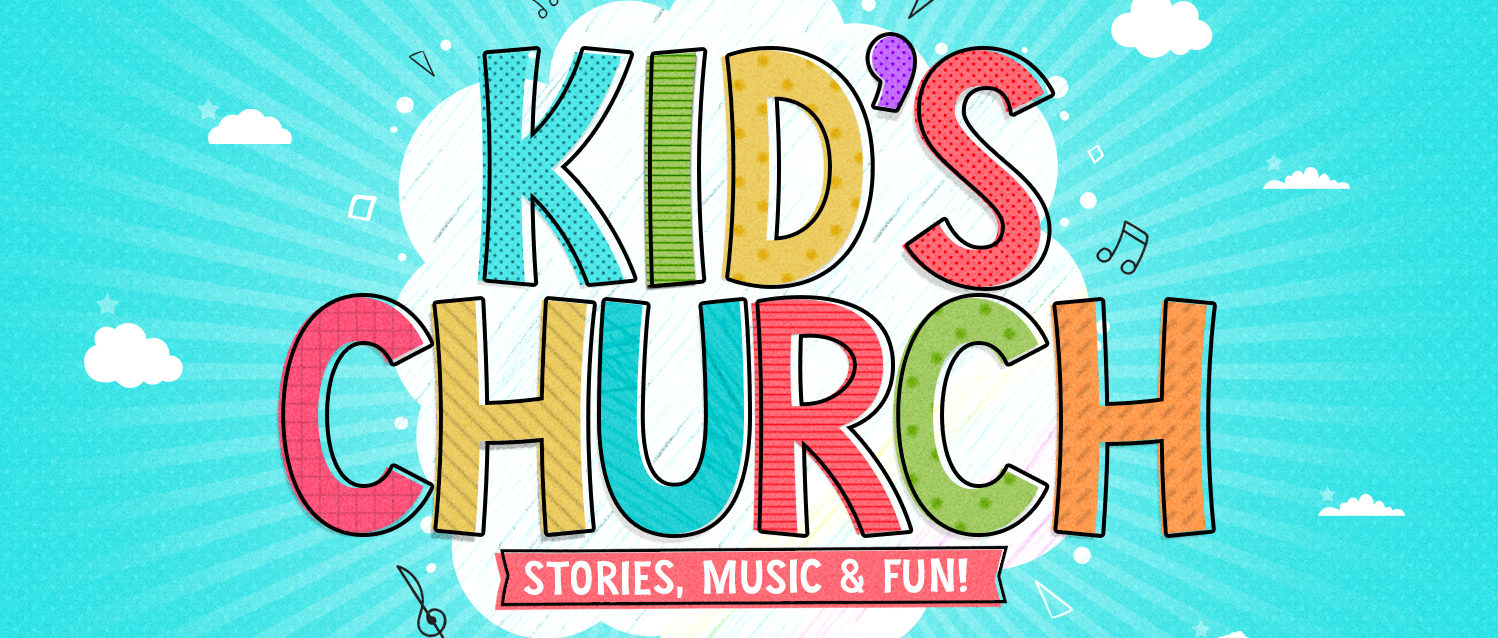 LWC Kid's
We offer classes for children from preschool through fifth grade. Our Children's Ministry classes meet in the Education Center and run simultaneously as our worship service at 10:00 AM.

Our Children are DIGGING IN
Digging Into the Bible in One Year

takes kids on a whirlwind journey from Genesis to Revelation. Kids experience a relationship with God through the eyes of ordinary Bible people. Kids will discover that they're a lot like people God has always loved and worked through.